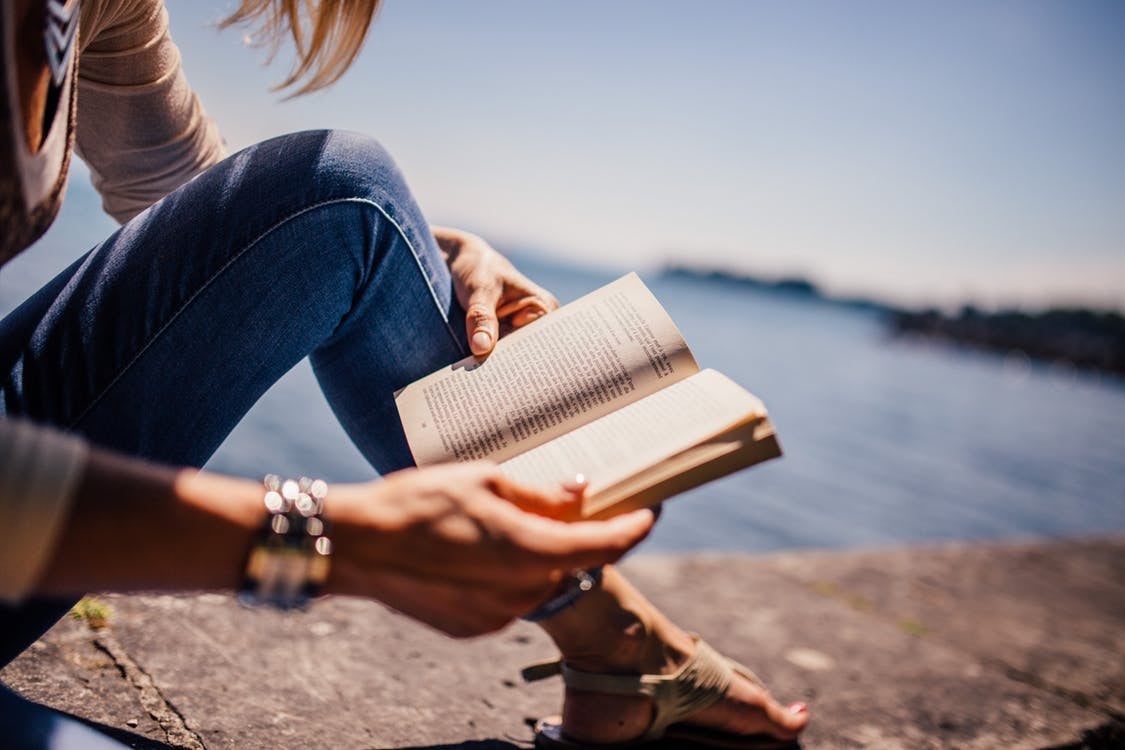 Property Story
- We work together to discover every detail and reveal what's unique about your home. A compelling editorial sharing your home's story results in buyers knowing what its like to live there before they walk through the door. The story brings insight and excitement to your home. It will highlight the features you feel are important and will create the right feeling of your home to potential buyers.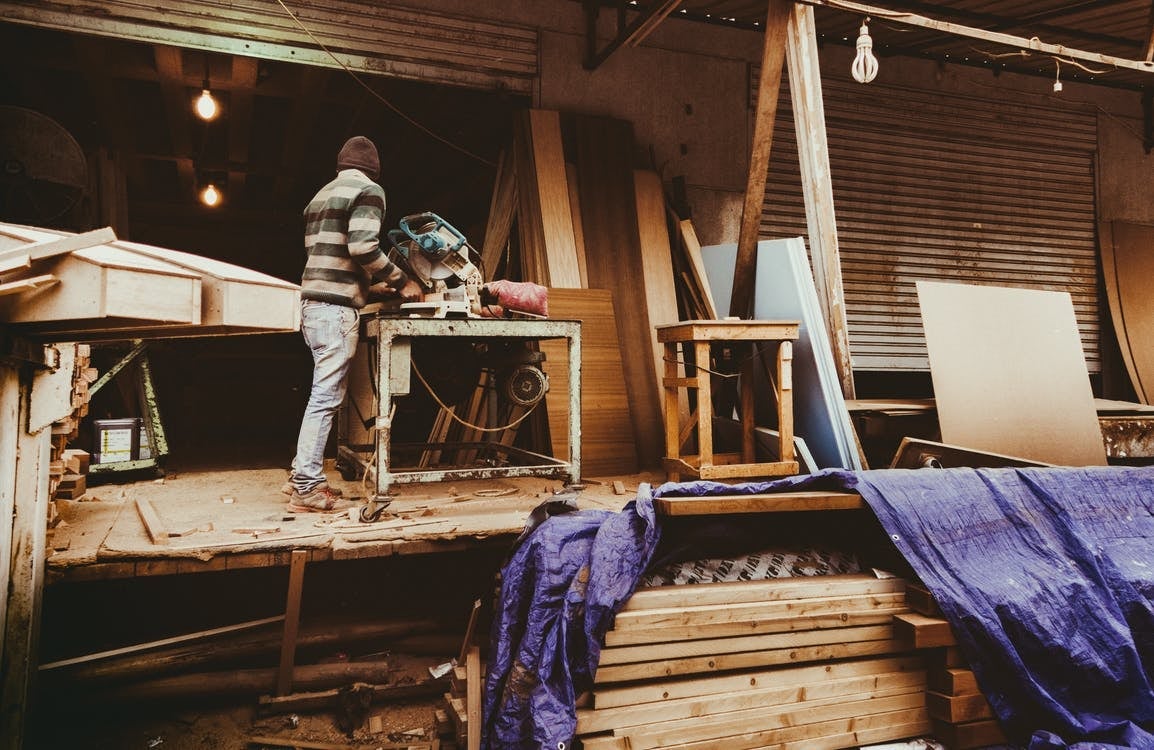 Pre-Inspection
- A pre-inspection uncovers any hidden surprises that will affect the value of your property. We have the experience, knowledge and trade connections on the Sunshine Coast to help uncover any surprises that may come up during a potential buyers property inspection. Our pre-inspection helps take the power from potential buyers to request repairs, price reductions or even abandon the deal completely.
Pre-inspections provide you the time and ability to fix problems prior to listing your property for sale and present buyers with the confidence they are buying a well maintained and loved home.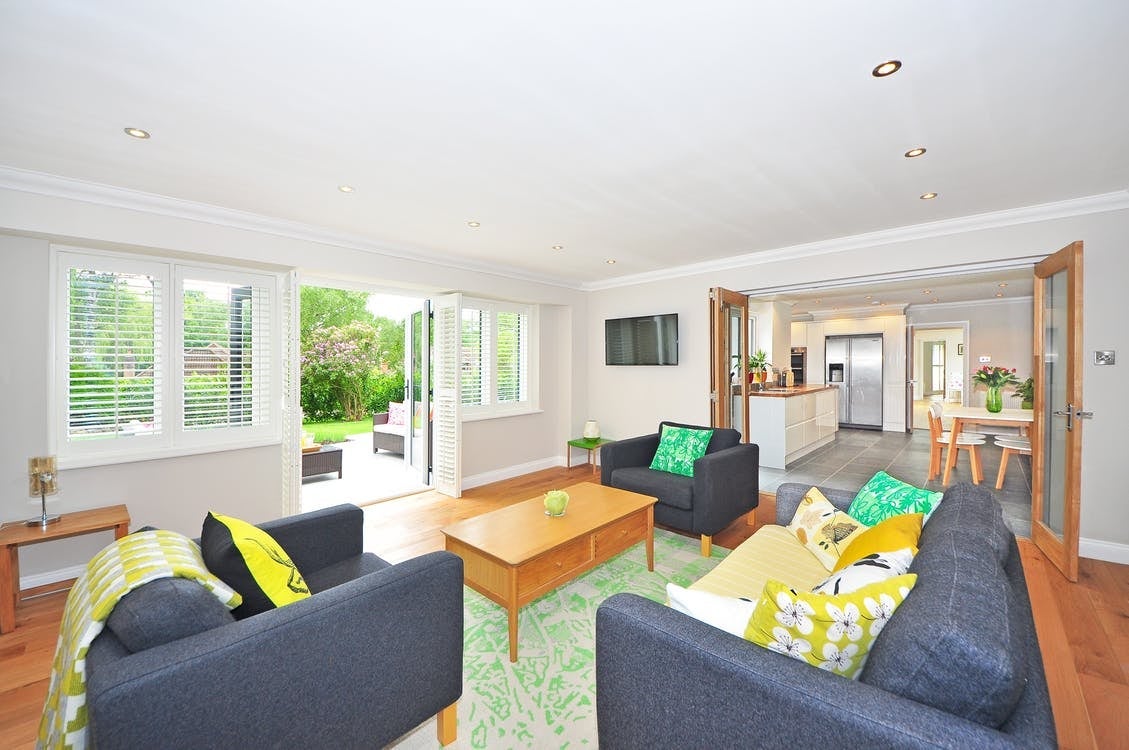 Staging Services
-
T
o maximize the sale price your home needs to be showcased at its absolute best.
Staging will enhance the design best suited to tell your homes story and highlight its features and benefits.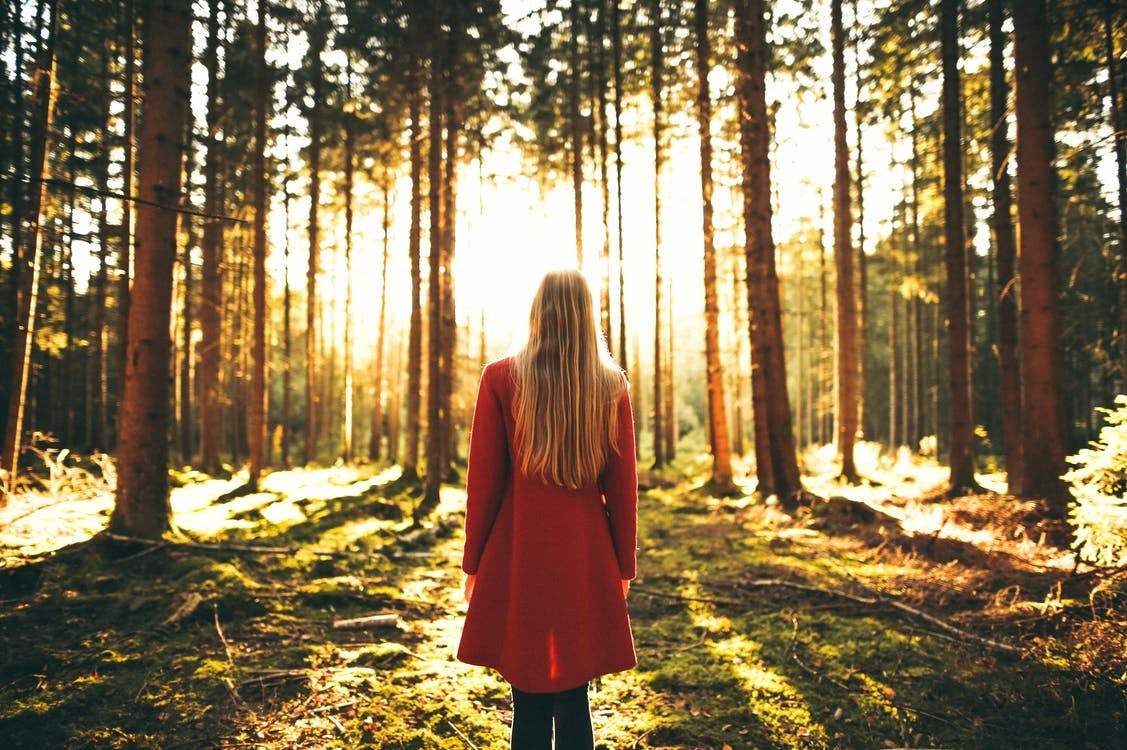 Local neighborhood knowledge
-
Buyers are not only concerned about the home or the land. They also want to know what makes your neighborhood special and different from others in the area.
Buyers may want to know about local restaurants, grocery stores, schools, community centers, libraries and entertainment options as well as the demographics of the area. Our knowledge of the Sunshine Coast and your neighborhood can provide buyers with the important lifestyle information they need to help sell your home.