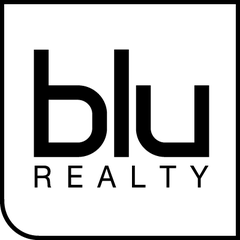 Blu was formed as an alternative to the 'typical' real estate brokerage. We wanted to create something fun – a collective of people inspired by lifestyle, design, and architecture.
The result is a place where realtors work together for the best interest of their clients – an industry hub where we are not all independent salespeople, but rather a part of
something greater.  Neal Uchida was a founding partner and continues to be the Managing Broker for the Vancouver location while living and working on the Sunshine Coast.
The Sunshine Coast is part of the Greater Vancouver Real Estate Board and closely follows behind the Vancouver market trends.
Staying closely connected to top producing agents in Vancouver allows to us provide our Coast clients with maximum listing exposure to off Coast buyers as
well as up to date stats and market changes not only on the Coast but also in Greater Vancouver real estate market.