With over 30 years of experience, Tracy and Neal pride themselves on being trusted, professional real estate advisors. We consider ourselves incredibly lucky to work alongside amazing people who trust in us and our years of experience with their homes and investments. We will never take it for granted that trust is the reason we've been in this business for so many years.
A full time licensed REALTOR® since 2003. Licensed as a managing broker for real estate trading services
and rental property management, a Member of the Real Estate Board of Greater Vancouver and a Member
of the Real Estate Council of British Columbia. I entered full time into the Real Estate profession with Prudential United Realty in Kerrisdale, Vancouver and then set up and managed a branch office in Kitsilano on Vancouver's Westide
My 15 years as a Broker Owner managing and supervising Licensed REALTOR's® provides a wider range of knowledge,
experiences and resources available in all aspects of buying, selling and investing to better service our clients. 
Through personal real estate experience investing, buying and selling over a dozen properties throughout the lower mainland I understand first hand the intricacies of buying and selling for personal and investment purposes.  Every transaction has its own unique circumstances and challenges. My established industry contacts combined with a caring and consultative approach, can help you decipher the vast amount of information, and market statistics, to help avoid any costly financial pitfalls that come with buying and selling. As a seasoned veteran involved in managing 1000's of transactions, in both good and bad real estate cycles, I have the professional experience to present sound advice and a clearly defined method for effective marketing and negotiating the sale, or purchase, of your home.   The Real Estate industry is ever-changing, as is technology. Everyone wants to feel armed with the most accurate knowledge, and you are entitled to it.  My goal is for you to feel confident and at peace through the buying, or selling process.
  I encourage self-education and will help you attain this by:

  - Supplying the questions you need to explore to help narrow down your real estate goals.
  - Obtaining the most up to date information and status on properties you are interested in purchasing or selling.

To provide a higher level of service, I attended British Columbia Institute of Technology (BCIT) and completed all academic requirements of the Applied Science Technologists and Technicians of BC (ASTTBC) for their Certified Home Inspector (CHI) Designation.
Experience and Attributes

:
Blu Realty - Founding Partner and current Managing Broker for real estate trading services

- Harbour Management Inc. - Current Managing Broker for rental property management services

- Prudential United Realty -  Past Managing Broker, Operating a Vancouver branch office in Kitsilano

- Vancitylofts.com - Founding Partner for one of Vancouver original loft websites and top selling loft team

-  40listings.com - Founding Partner, Features the 40 highest listings in several categories:
( "newest", "most expensive", "largest", etc.) with more than 3 million page views in 2014 )
-
MLS® Medallion Club member achieving within the top 10% of sales The Real Estate Board of Greater Vancouver.
- Past Managing Broker - Prudential United Realty Kitsilano Branch Office
- Prudential United Realty Honor Society Award as a Top Producing Agent
-  Greater Vancouver Real Estate Board - MLS medallion club member
- Past Brokerage Owner and current Managing Broker at Blu Realty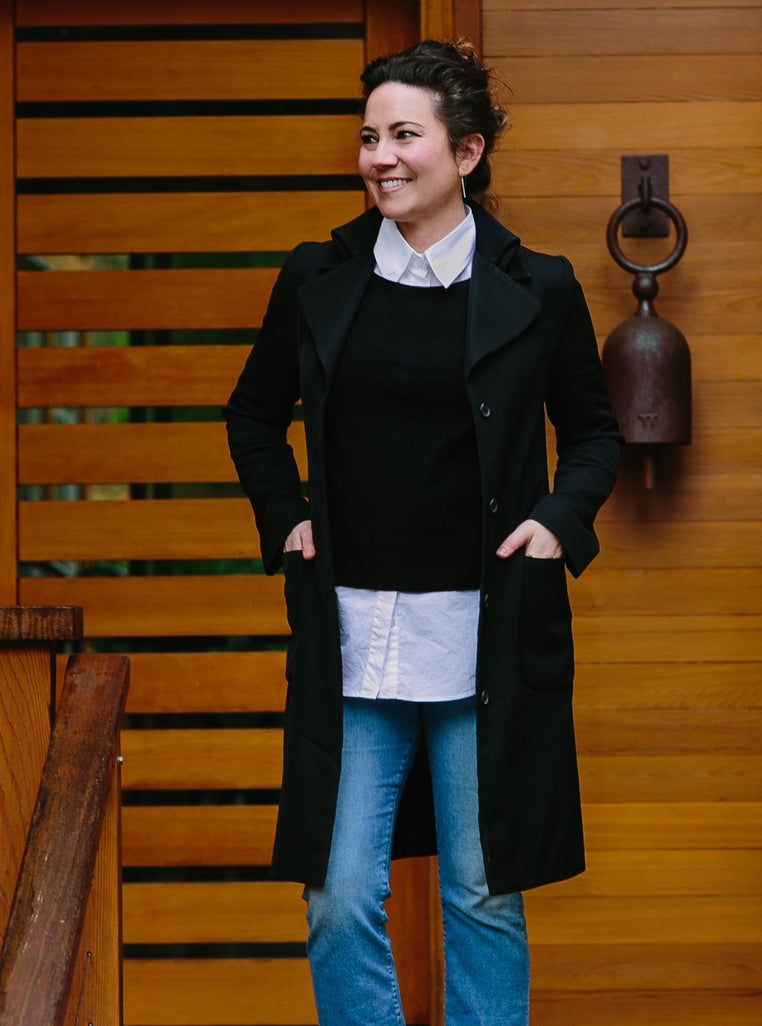 The Sunshine Coast is full of interesting neighborhoods and properties. We look forward to helping you
As a real estate agent I am committed to taking the time to understand the needs and goals of my clients.
showcase yours or to finding the right one for you.  We will ensure your next real estate transaction is handled with the care and skill required for successful sale.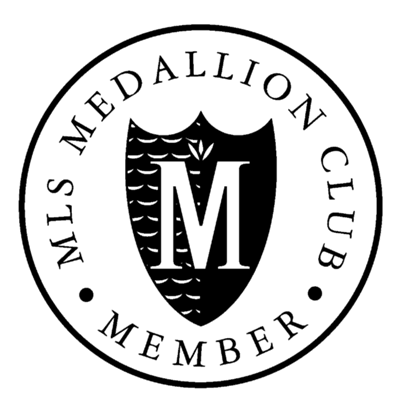 30+ Years Experience - Trusted, Professional Real Estate Advisors
 Medallion Club member representing the top 10% of The Real Estate Board of Greater Vancouver.
Master Medallion Club  - 5 Year Member

(2016 ranked within the top 4% of all agents from The Real Estate Board of Greater Vancouver.)