A full time licensed REALTOR® since 2003. Licensed as a managing broker for real estate trading services
and rental property management, a Member of the Real Estate Board of Greater Vancouver and a Member
of the Real Estate Council of British Columbia.
My 14 years as a Broker Owner managing and supervising Licensed REALTOR's® provides a wider range
of knowledge, experiences and resources available in all aspects of buying, selling and investing to better

service our clients.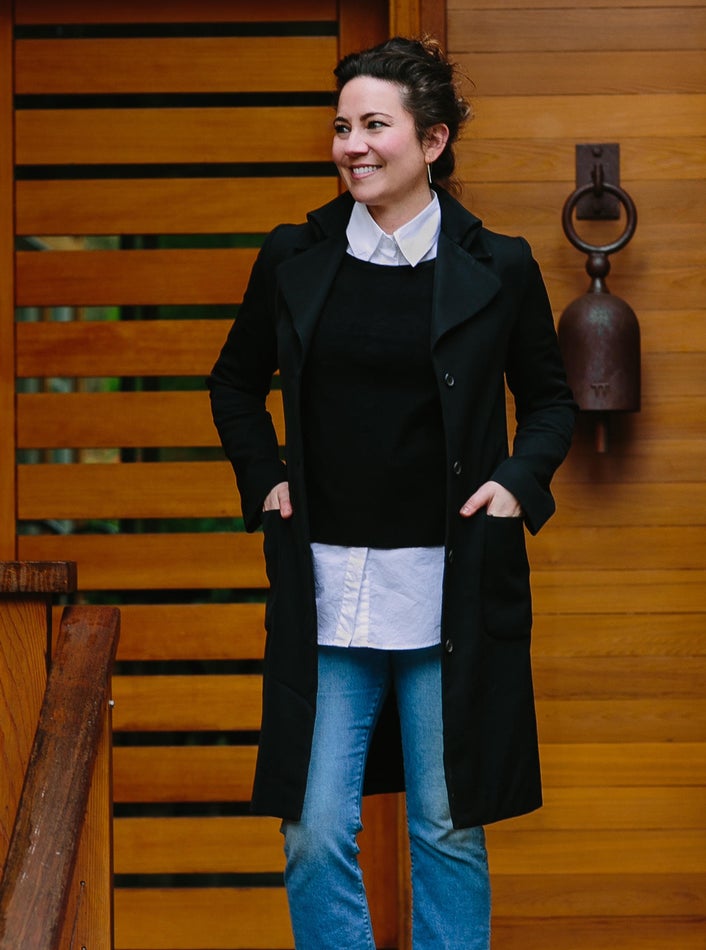 ---
As a real estate agent I am committed to taking the time to understand the needs and goals of my clients.
The Sunshine Coast is full of interesting neighborhoods and properties. We look forward to helping you
showcase yours or to finding the right one for you!
We will ensure your next real estate transaction is handled with the care and skill required for successful sale.